With so many people celebrating Ramadan from around the globe, we want to know what the most popular Iftar food is for our students! Check out our top 8 foods for Iftar and choose your favourite in our poll below…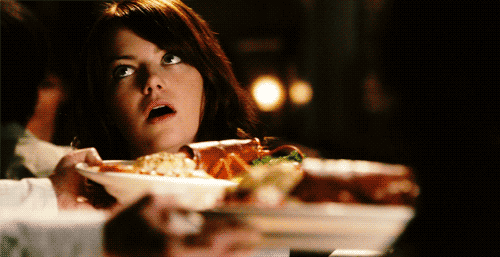 Loading ...
1. Ramazan Kebabi (Turkey)
Ramazan Kebabi is a meat dish from Turkey. It's mixed with yoghurt, tomato, garlic and mint and served on flat bread. Let us be the first to say "YUM!" Here's a super easy recipe for you to follow.
Read More »